A & O: Support Services for Older Adults
With roots that trace back to 1957, the focus of A & O: Support Services for Older Adults' operations is identifying and addressing many of the issues facing older adults. Hand in hand with older adults, and through partnerships with community groups, the Agency takes action to improve the quality of life for older adults in Manitoba through advocacy, education and service delivery.
A & O strives to involve older adults in decision-making. Their expertise is an important contribution to building a healthy community in which older adults play a vital role.
Mission
To offer specialized programs and services that are accessible to older Manitobans and support and enhance their social, emotional, physical, intellectual and spiritual lives and promote active participation in all aspects of community life.
Vision
To develop and deliver innovative programs and services that improve the quality of later life.
SUPPORTING & EMPOWERING OLDER MANITOBANS | 2018 - 2019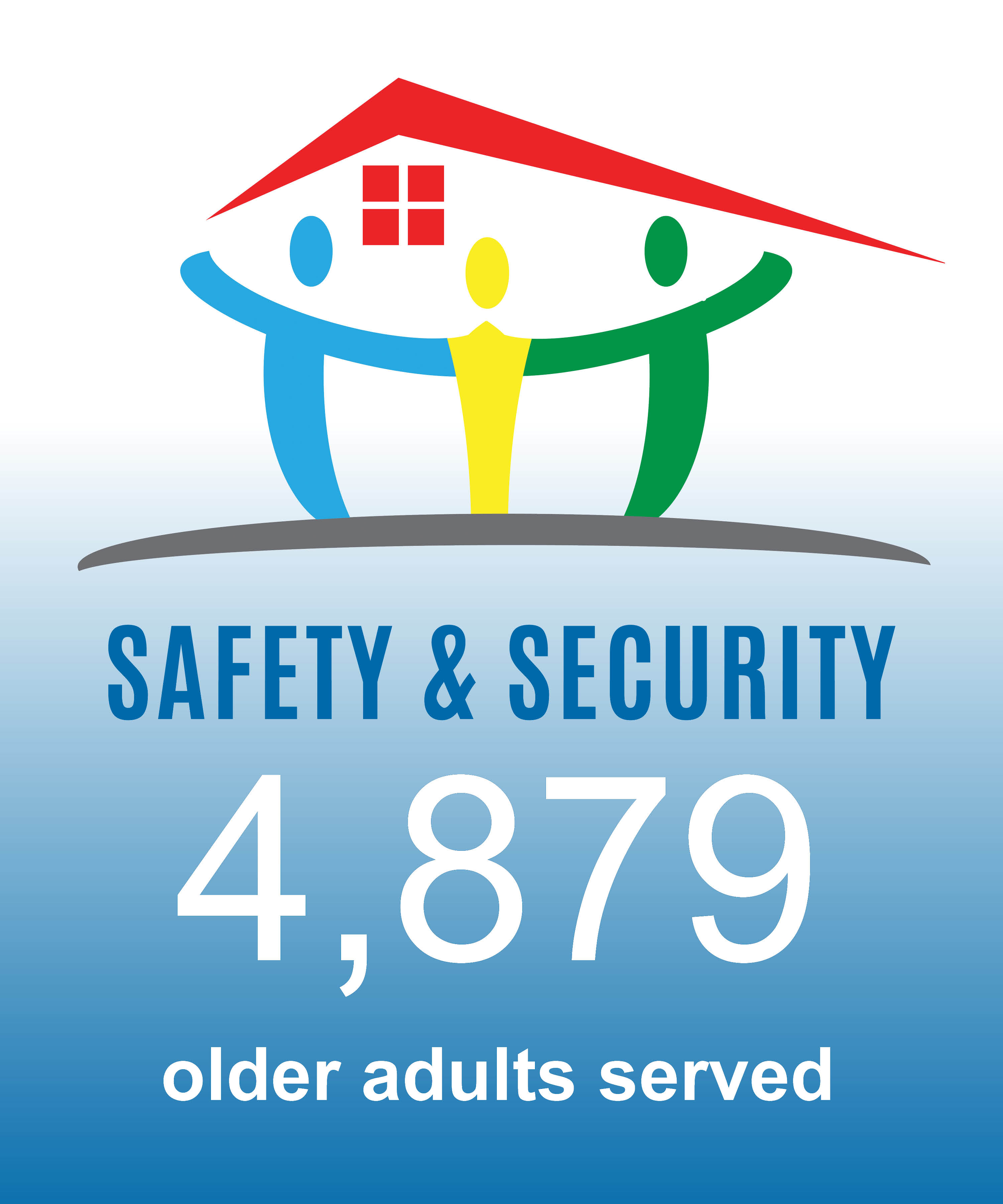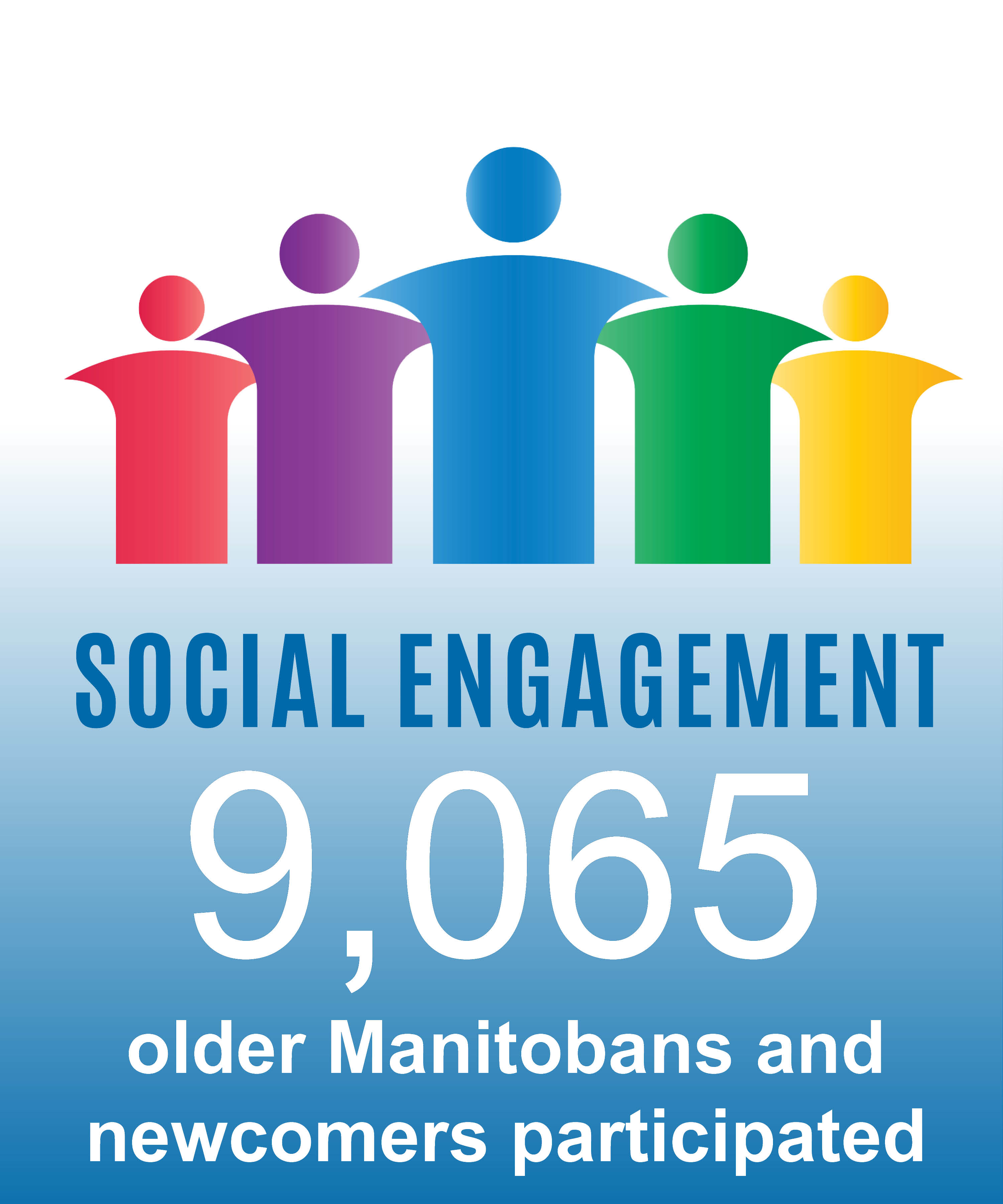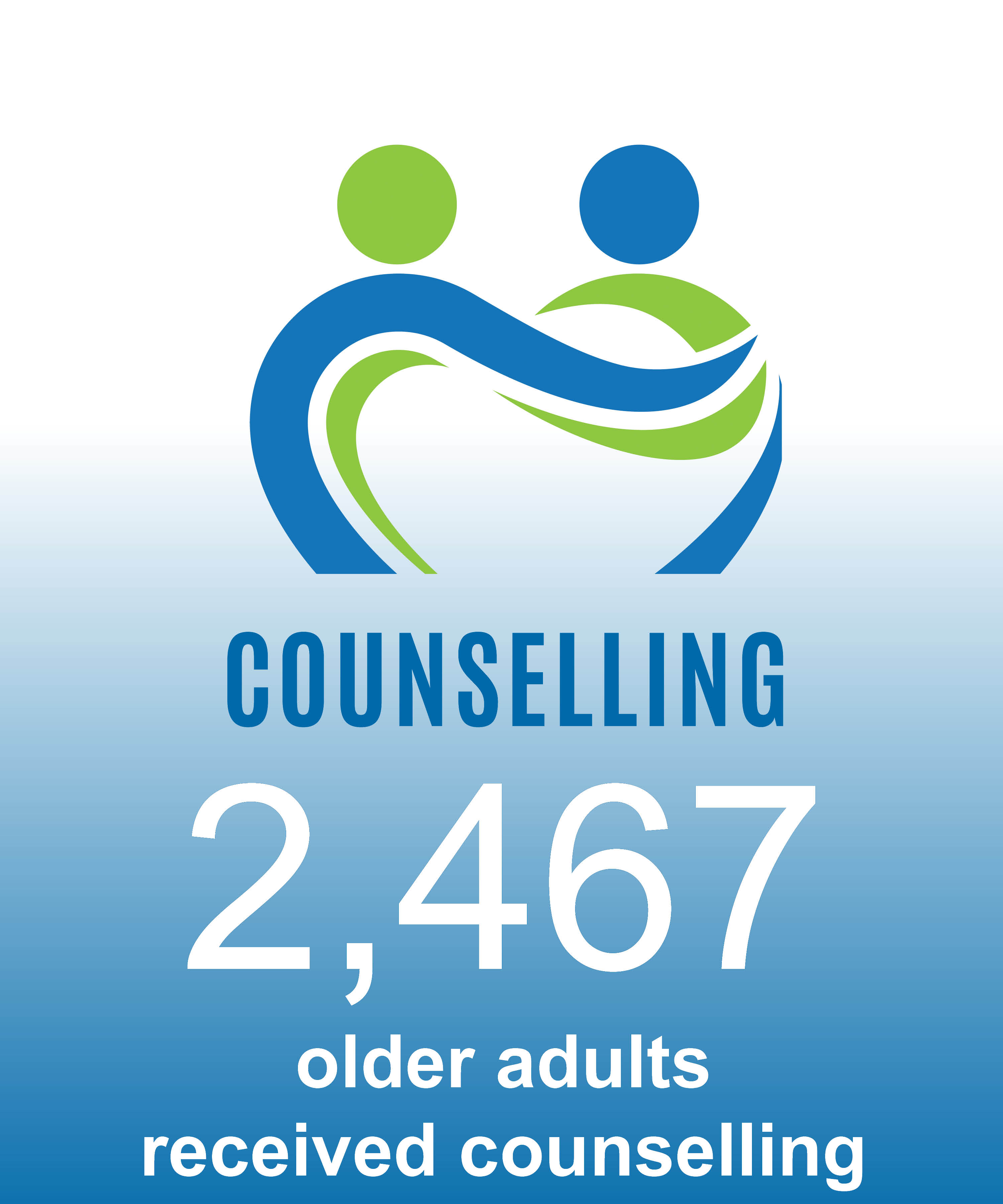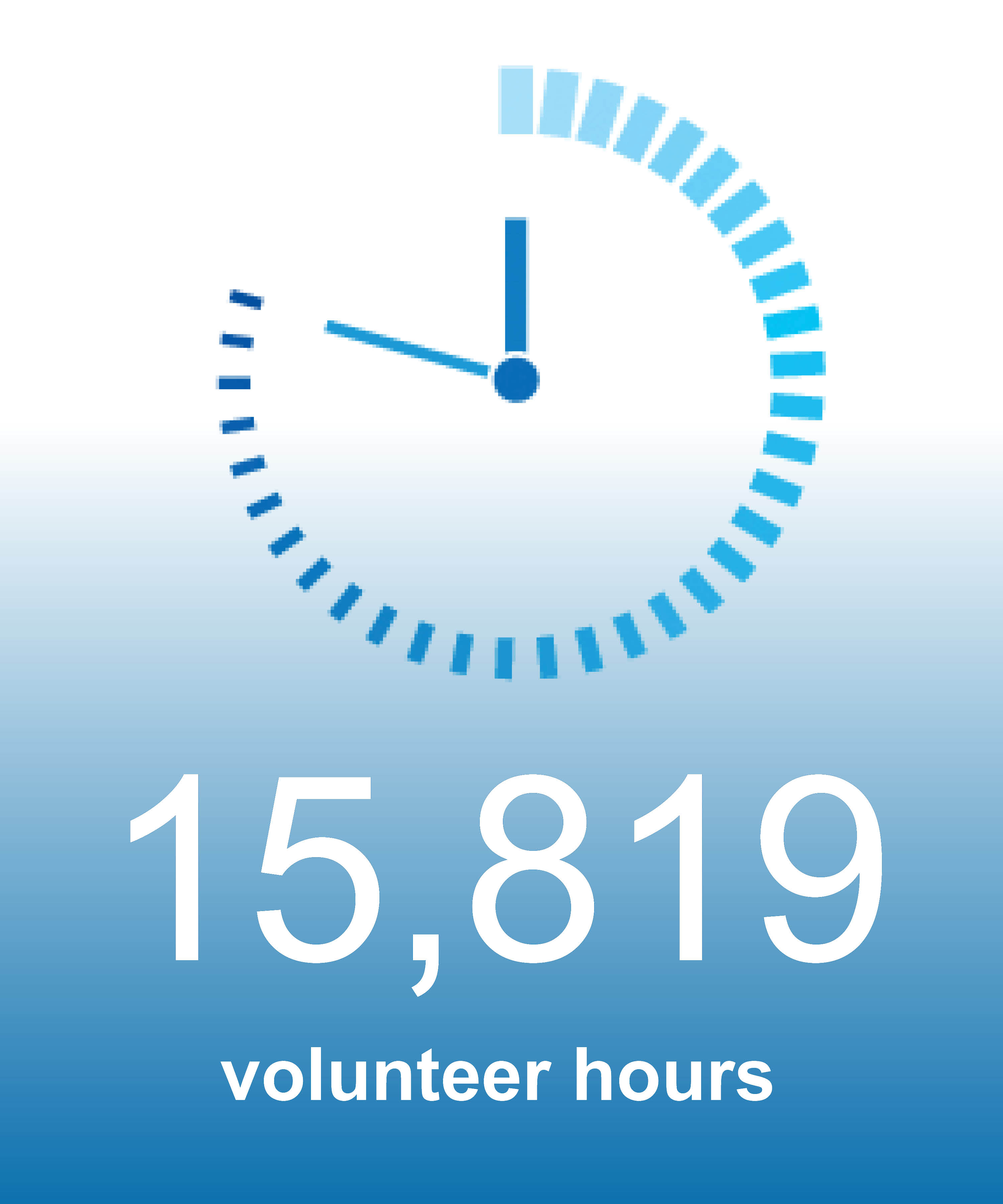 Our pillars, Safety & Security, Social Engagement, and Counselling, were selected to identify 
the most important issues and areas of opportunity affecting older adults. Through offering these innovative programs and services, A & O is able to continue enhancing the quality of life for older Manitobans.
Read more about our three pillars here.
Your gift will be put to work immediately. Every penny helps!


Featured Stories & Events
November 29, 2019
The holiday season is a time of celebration, however for isolated and vulnerable older adults it can be a very trying time. Last holiday season A & O delivered over 6000 gifts to socially isolated and/or in-need older adults who might not have otherwise received a gift.
Stay informed on announcements and events with A & O
Where can I get my questions answered?
Learn more about us, how you can get involved with our programming and how you can contribute.