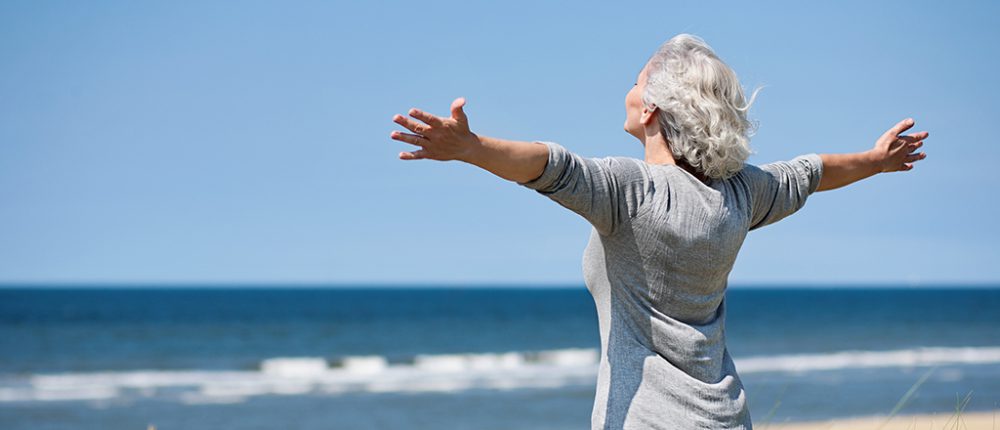 "Thanks to A & O: Support Services for Older Adult's Safe Suite program, I was healed.
As someone in their eighties, I thought I was at my safest at home and surrounded by family – until my own family member assaulted me and sent me to a hospital.
The place I once called home was no longer. While I was recovering in the hospital, my doctor referred me to the Safe Suite Program."
- Jane, Safe Suite Program client
A & O's Safe Suite program provides temporary housing for individuals and couples 55+ who are in need of a safe place to stay due to abuse or neglect for up to 60 days at no cost.
This is your opportunity to protect others like Jane by sending an urgently needed contribution to the Safe Suite Program.
Your tax-deductible donation can help in the following ways:
A $25 donation provides the transportation needed to leave an abusive situation
A $50 donation pays for a welcome basket, containing toiletries and items needed to get settled in a Safe Suite
A $125 donation supports a one-week stay in a safe suite for an older adult escaping abuse
A $1,000 donation funds counselling and support needed to help an older adult live an abuse-free life
Your support will help older Manitobans heal physically and emotionally in a caring environment like a Safe Suite. I hope you will consider committing not only to the program, but to other older adults like Jane.
For more on Safe Suite: https://www.aosupportservices.ca/services/safety-security/safe-suite/
To donate: https://www.canadahelps.org/en/charities/a-o-support-services-for-older-adults-inc/
Where Can I Get My Questions Answered?
Learn more about us, how you can involved with our programming and how you can contribute.