Ageism: An Awareness Event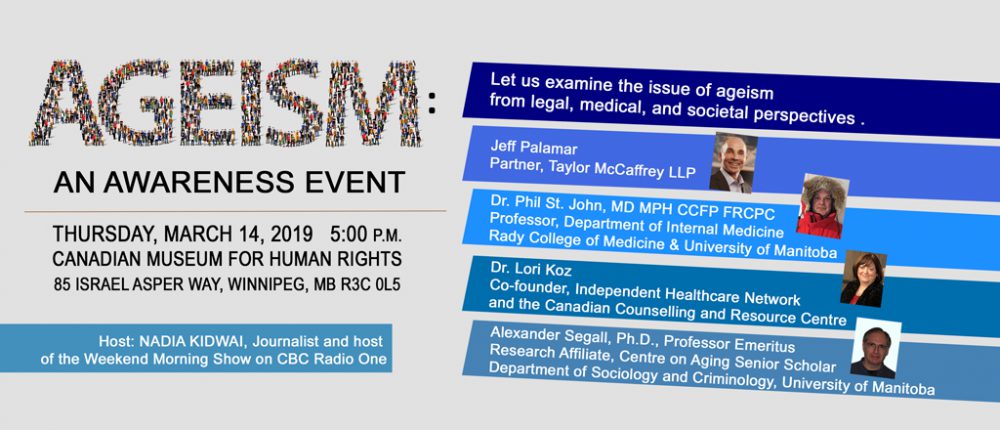 AGEISM: An Awareness Event
THURSDAY, MARCH 14, 2019
CANADIAN MUSEUM FOR HUMAN RIGHTS
85 Israel Asper Way, Winnipeg, MB R3C 0L5
Join A & O: Support Services for Older Adults on Thursday, March 14, 2019 at the Canadian Museum for Human Rights to examine the issue of ageism from legal, medical, and societal perspectives.
Canada's population is aging and there has been a significant change in the number of older adults. In 2016, older Canadians made up 16.9% of the total population of the country and 15.6% of the Manitoba population. Older adults now outnumber children for the first time. This trend is expected to continue. It is projected that approximately 23 to 25% of the Canadian population will be over the age of 65 years by 2036.
Despite the aging of the population, negative images of later life persist. Ageism or discrimination against individuals based on their age - is widespread and generally accepted. The stereotypical beliefs that give rise to ageism are deeply embedded in our society. Ongoing efforts to address sexism and racism have shown that it is possible to change social norms. It is time to STOP defining people based solely on their age.
The presentation will be highly engaging and draw on the best available evidence. It will involve creative video vignettes, expert panelists, and an opportunity for a question and answer session. We need to critically examine stereotypical beliefs about later life and take action to address ageism. It is time to say NO to ageism and YES to aging well!
About Our Expert Panelists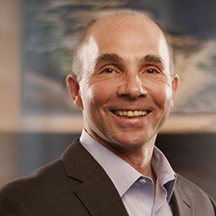 Jeff Palamar is a Labour and Employment Law attorney and a partner in the Winnipeg law firm Taylor McCaffrey LLP. He has been listed in the peer selected "Best Lawyers in Canada" in his field. His practice includes labour relations, employment law, human rights and dispute resolution, and administrative law. He also serves as an adjudicator or referee under the Canada Labour Code, or as an arbitrator under collective agreements. Jeff is one of a national roster of arbitrators appointed to decide disputes under the Sport Dispute Resolution Code of Canada.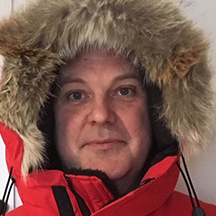 Dr. Phil St. John is a professor at the Department of Internal Medicine at Max Rady College of Medicine and University of Manitoba. He is also a consulting geriatrician for the Winnipeg Regional Health Authority. He completed his Master's in Public Health with Specialization in Epidemiology at Johns Hopkins University. He is an affiliate of the Centre on Aging at the University of Manitoba, the co-lead of the Manitoba site of the Canadian Longitudinal Study of Aging, and a collaborator with the Manitoba Follow-up Study.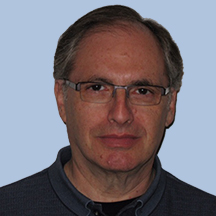 Dr. Alexander Segall is a Professor Emeritus, a Senior Scholar in Health Sociology, and a Research Affiliate at the Centre on Aging at the University of Manitoba. He is the author of three books and numerous scientific publications in the field of health and aging. He served two terms as the Chair of the Board of Directors at A & O: Support Services for Older Adults.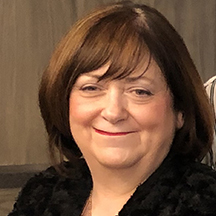 Dr. Lori Koz co-founded both the Independent Healthcare Network and the Canadian Counselling and Resource Centre. She specializes in medical systems development, disability management and occupational health. She has consulted for various Government Agencies and private corporations including the Manitoba Blue Cross where she was the Consulting Medical Director.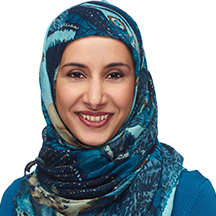 Nadia Kidwai is a journalist and host of the Weekend Morning Show on CBC Radio One 89.3 FM / 990 AM in Winnipeg.
Ageism: An Awareness Event video
PROCESSION AND GREETINGS
The Honourable Janice C. Filmon, C.M., O.M.
Lieutenant Governor of Manitoba
GREETINGS
Amanda Macrae, CEO
A&O: Support Services for Older Adults
PANEL PRESENTATIONS
JEFF PALAMAR
DR. PHIL ST. JOHN, MD MPH CCFP FRCPC
DR. LORI KOZ, MD
ALEXANDER SEGALL, PH.D
QUESTION AND ANSWER SESSION
CLOSING REMARKS
Amanda Macrae, CEO
A & O: Support Services for Older Adults

WINE AND CHEESE RECEPTION

A wine and cheese reception will follow the formal presentation.