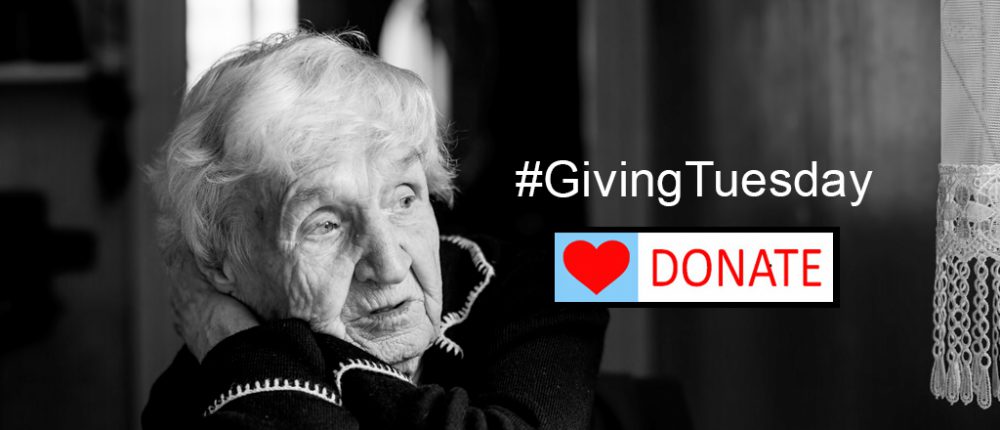 COVID-19 RESPONSE PROGRAMS
A & O: Support Services for Older Adults is responding to the needs of older Manitobans who are at the highest risk of COVID-19 infection. The agency is responding through the delivery of specialized programs including The Call Centre, Senior Centre Without Walls, the Daily Hellos and Senior Immigrant Settlement Services' online classes and settlement support. This innovative programming is more important than ever before. Older adults need to know they are not alone.
The purpose of this fundraising is to raise funds to support the innovative programs and services for older Manitobans that have been developed or augmented in response to the COVID-19 pandemic. The following programs, services and initiatives are supporting older adults during the pandemic: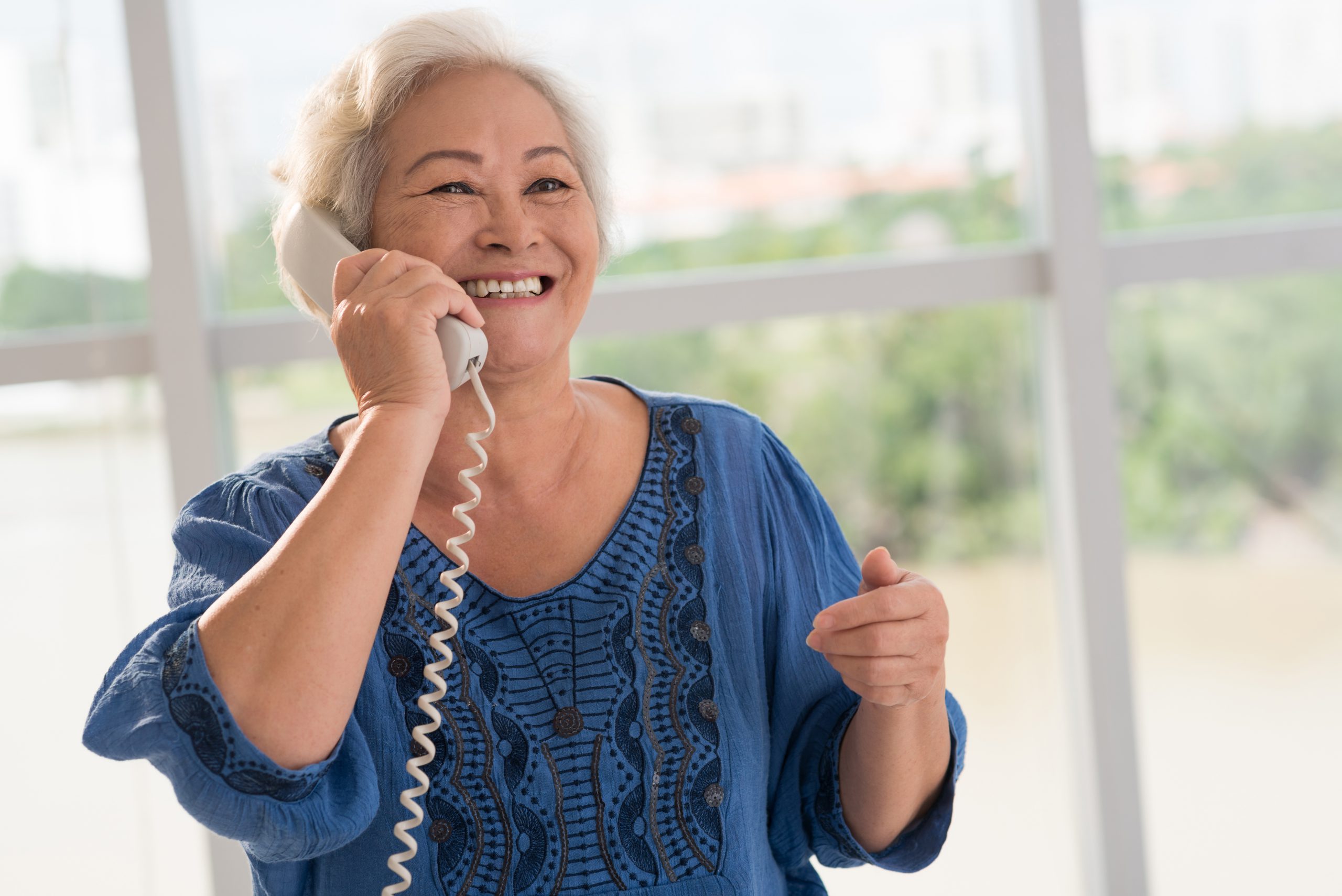 Older Winnipeggers who may be feeling isolated and in need of assistance during this trying time, can call 311 to be connected with a number of resources available through A & O: Support Services for Older Adults, including assistance with delivery of groceries, medications, or specialized social services.
Interpretation services in various languages are available over the phone.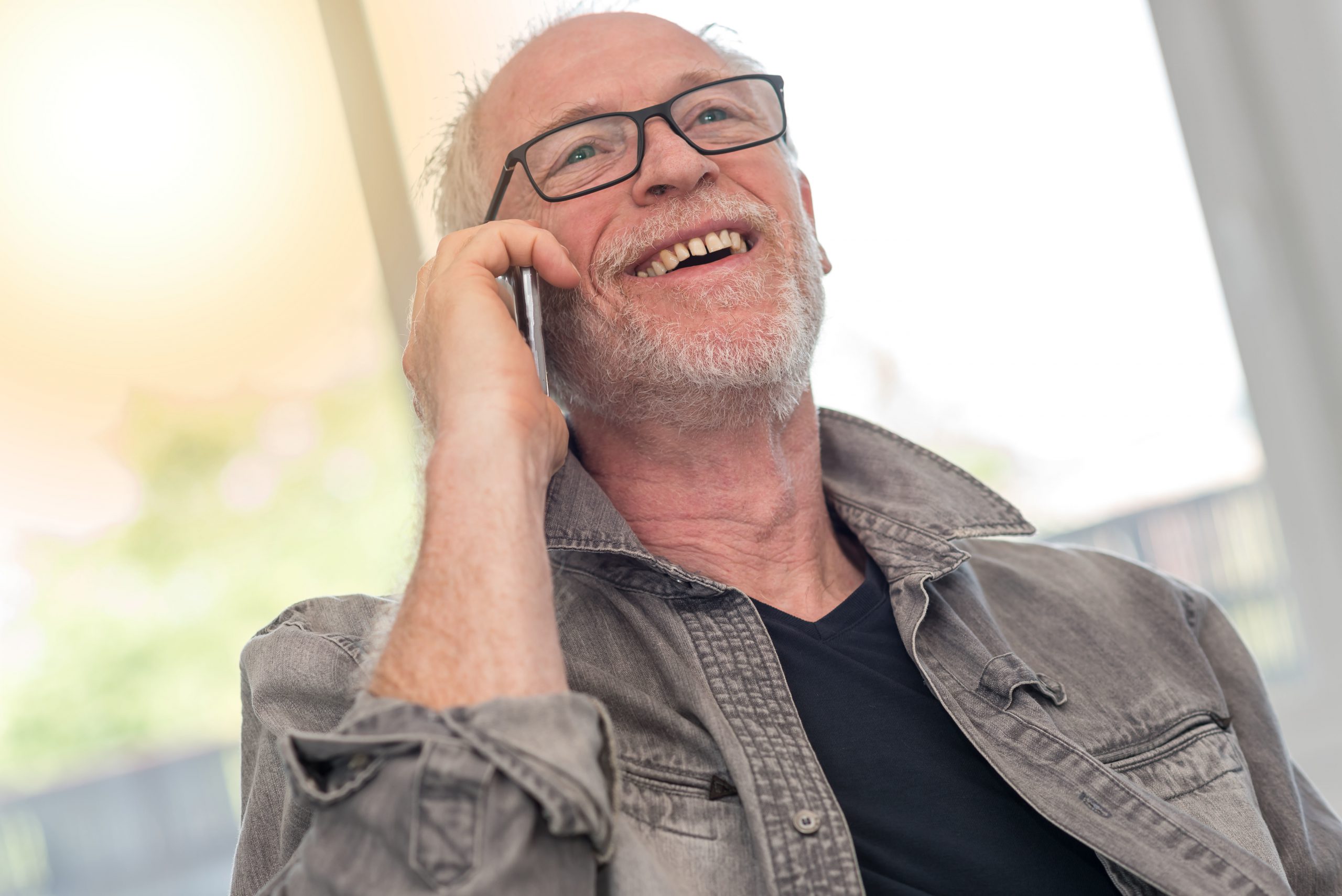 A & O is offering safe social connections in the face of COVID-19. The Weekly Hello is a friendly group check-in to see how older adults are doing. It is a great way to stay connected with people in the community, and learn about various resources from both agency staff and various guest speakers.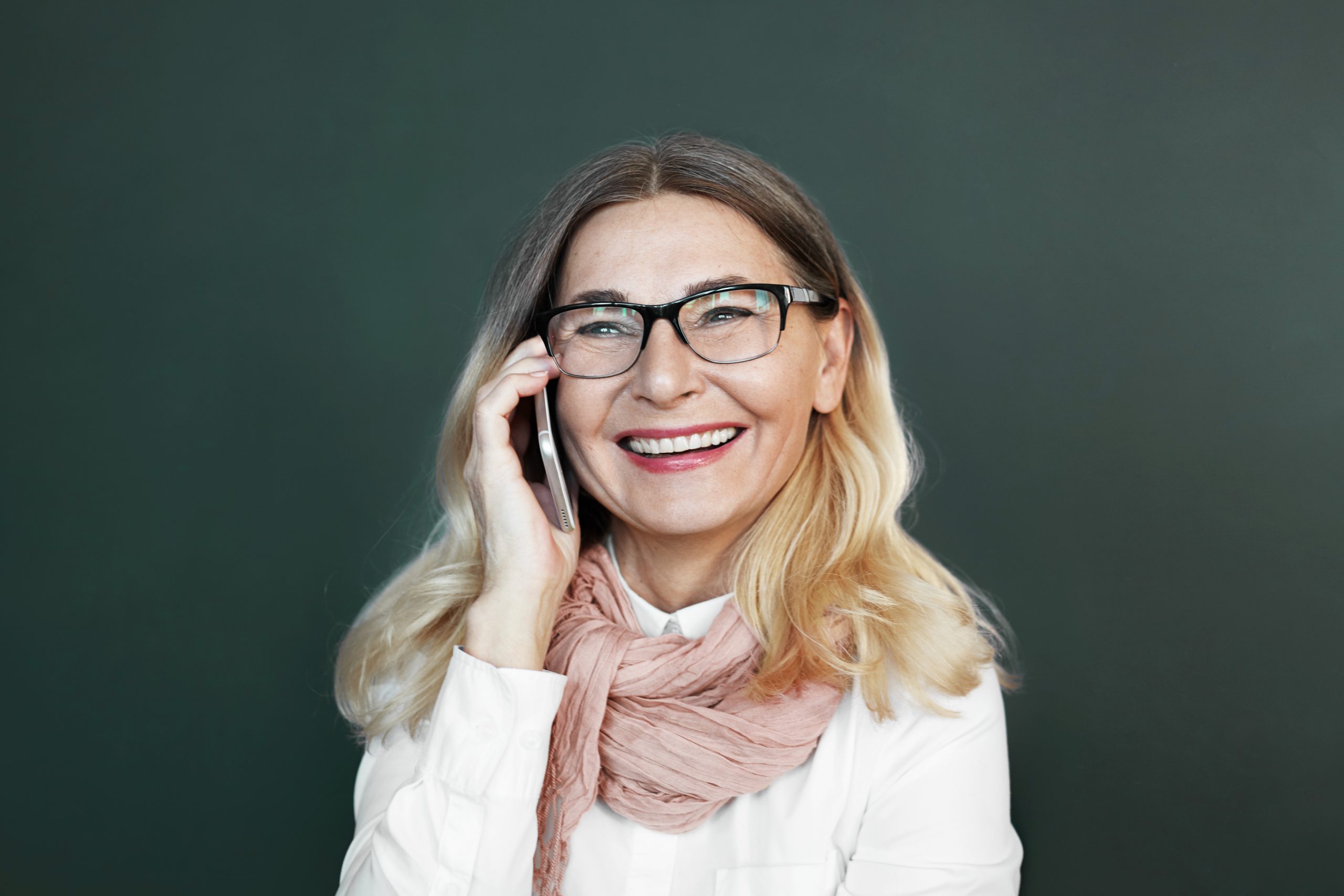 Maintaining various forms of social connection is always important, and even more so in the face of COVID 19. Older adults can boost their social contact from home by taking part in FREE social activities offered to all Manitobans aged 55+. Programming is offered via telephone through A & O's Senior Centre Without Walls Program.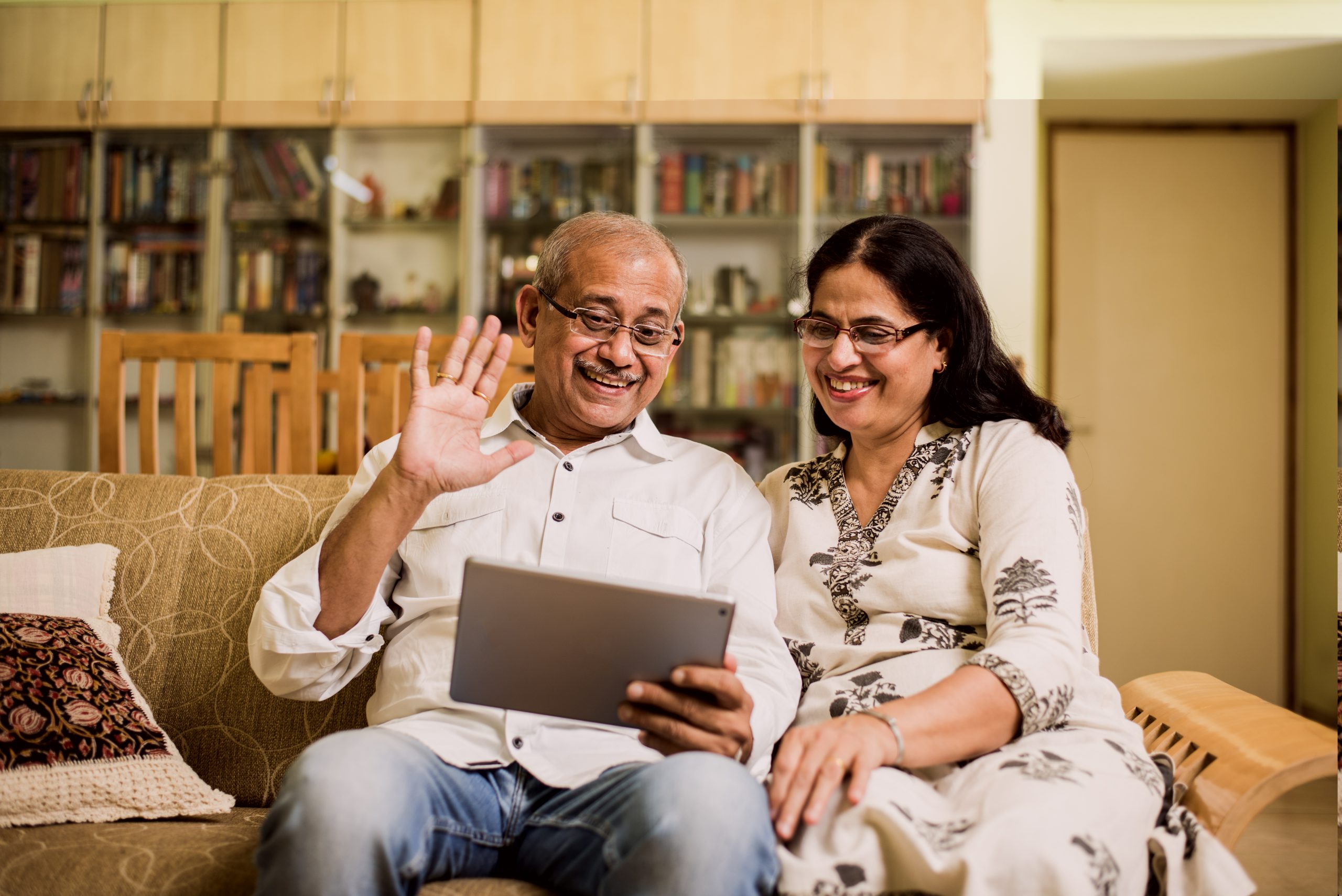 Language and cultural barriers can make it very difficult for immigrants to establish new social networks in Canada, this becomes even more challenging during during a pandemic. A & O's Senior Immigrant Settlement Services offers settlement orientations, support, English language learning opportunities and community connection programs to older adult newcomers.
DONATE TOWARDS OUR MISSION
To offer specialized programs and services that are accessible to older Manitobans and support and enhance their social, emotional, physical, intellectual and spiritual lives and promote active participation in all aspects of community life.
Support older Winnipeggers in our community

#GivingTuesday
Give right now and make a difference in the lives of older Winnipeggers.
I have no words, thank you from the bottom of my heart from my family to yours. You guys are terrific. I feel like I made a new friend and I am going to go cry because I am so grateful. - Call Centre Client
Thank you for all the work you, the teachers and your office have put together to protect our parents, the more vulnerable people. And thank you for this online arrangement that our parents still get to enjoy the fun of learning English even in this situation. - SISS Program Participant's Family
I was feeling desperate until I heard about this line on the radio ... I didn't know what I was going to do.This has been such a positive experience. - Call Centre Client
Thank you so much for everything you all do. It is really amazing how you keep in contact with the students. - SISS Program Participant's Family
Speaking to the worker on the line lifted my spirits...I was feeling so isolated. - Call Centre Client
Thank you, thank you, thank you! If it wasn't for you guys, I don't know what I would have done". There was so much food and the quality was amazing. - Call Centre Client
I wanted to call to thank you and the 2 volunteers that brought my hamper today - want you to know it's appreciated". Big thank you to everyone. - Call Centre Client