Why is Social Engagement important?
Everyone can benefit from having contact with people
Being with other people:
Brings enjoyment
Brings a sense of purpose
Improves quality of life
Reduces the risk of mental health problems
Reduces the risk of physical health problems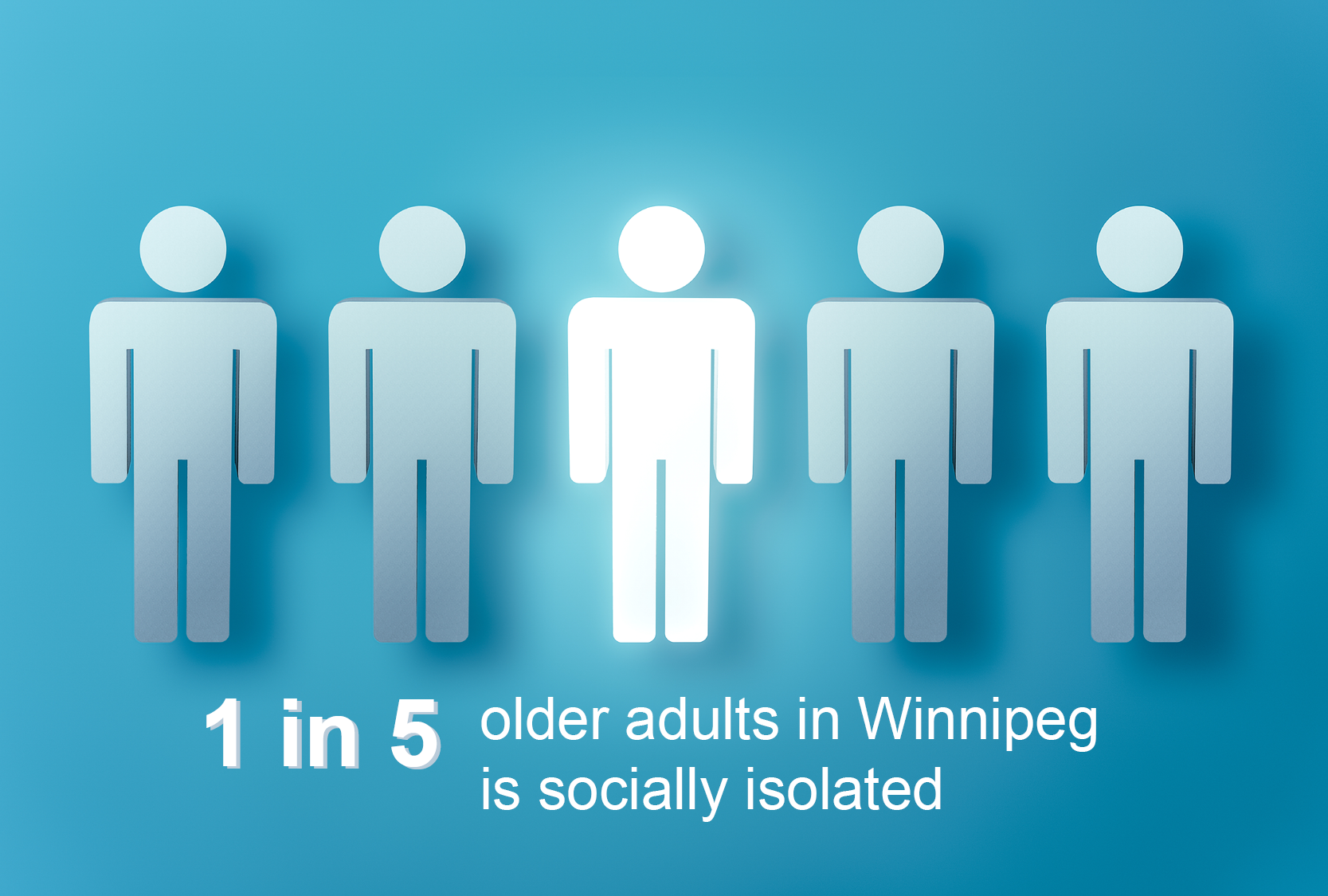 Are you saying 'yes' to one or more of the questions below? 
Do you often feel lonely?
Would you like to participate in more activities with other people?
Do you have little contact with family or friends?
Do you lack someone you can call in an emergency?
Do you live alone?
If you answer yes, think about calling one of the organizations listed below.
A & O: Support Services for Older Adults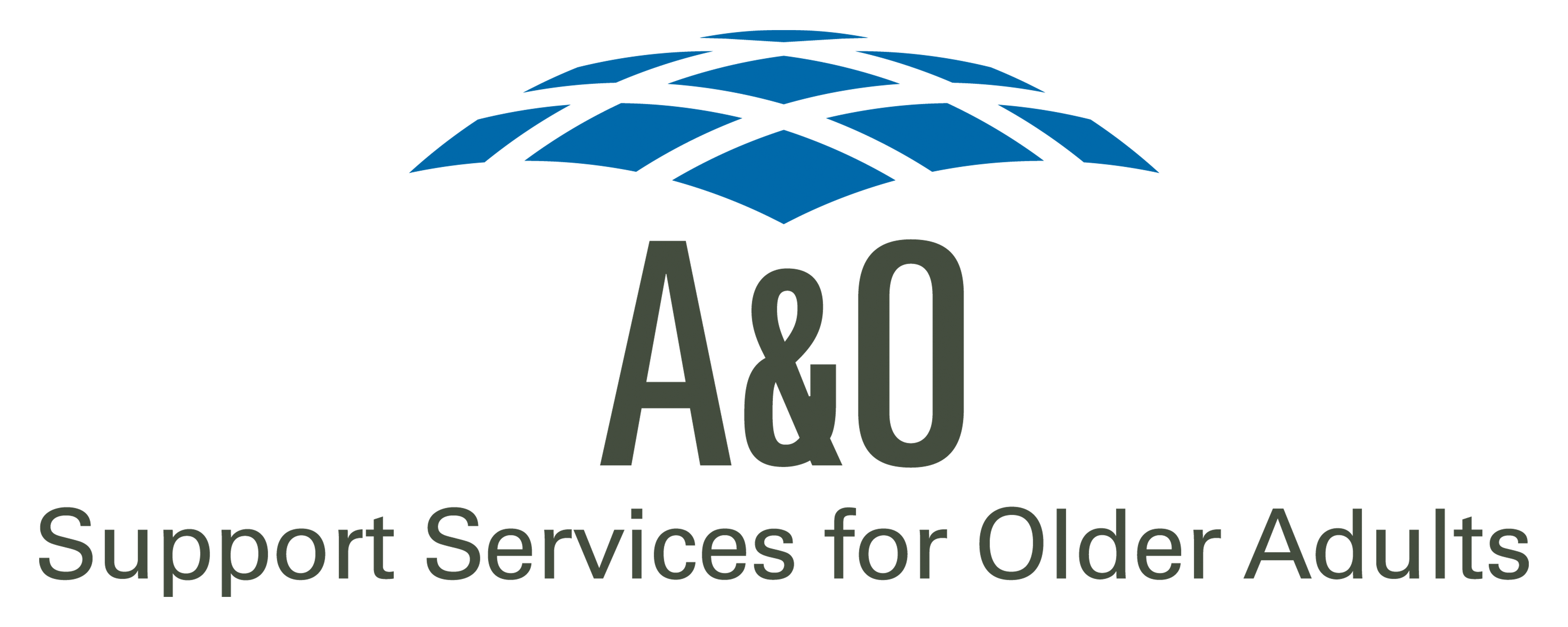 A & O: Support Services for Older Adults is a not-for-profit organization that provides specialized services for older Manitobans across the province. The goal of these programs is to empower and support older adults in the community.
1. SENIOR CENTRE WITHOUT WALLS
This program is the first of its kind in Canada and offers a unique opportunity for Manitobans, 55+, to join educational and interactive programs from the comfort of their own homes. Programming topics include; educational presentations, language classes, book clubs, travelogues and support groups. The free programs are accessed through a toll-free number and are offered during the day and evenings.
2. CONNECT PROGRAM
Registered Social Workers assist socially isolated Winnipeggers 55+ living in the community by connecting them to resources that will facilitate independent living. Clients of the program may be connected to: Volunteer Visitors & Callers, Community Resources, Senior Centre Without Walls, Safety and Security Programs, Counselling and Support Services.
3. SENIOR IMMIGRANT SETTLEMENT SERVICES (SISS)
Settlement services for newcomers 55 years of age and over, including Settlement Orientation for Seniors where participants learn about important settlement topics such    as laws, health and safety, housing, transportation, money and banking and community information. Upon completing the Settlement Orientation for Seniors program, participants are  referred to The Winnipeg English Language Assessment and Referral Centre (WELARC) for a language assessment appointment. They may then register for our English Language Program for Seniors or are welcome  to join one of our English Conversation Classes. A settlement worker is available to provide additional support to participants.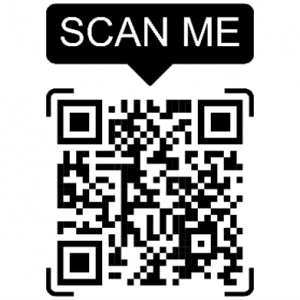 Contact:
Phone: 204-956-6440 or Toll-free: 1-888-333-3121
Active Aging in Manitoba (AAIM)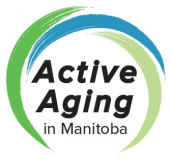 Active Aging in Manitoba is a non-profit organization dedicated to promoting active aging opportunities for all older Manitobans to enhance their health, mobility, and participation in their community.
AAIM strives for the ageless engagement of older Manitobans in healthy choices that contribute to physical, social, and mental wellness, independence, and quality of life. AAIM promotes programs that enable older Manitobans to stay socially connected, participate in regular physical activity, eat healthy foods, and reduce the risk for falls and injury.
Active Aging in Manitoba offers:

Volunteer Opportunities
Steppin' Up with Confidence - Peer Leader Training
Manitoba 55+ Games
Speakers Bureau
Manitoba 55+ Games
Participate
Volunteer
Support
Community Outreach
Healthy Aging Education & Promotion
Healthy Aging Resources
Peer Connect
Program
Active Aging Week & Seniors' and Elders' Month:
Each year Active Aging in Manitoba joins with the International Council on Active Aging (ICAA) in the promotion of Active Aging Week. Engage with your local community to get active during Active Aging Week and let us know what you do!
Active Aging Week is a lead-up to Seniors' and Elders' Month held throughout October, starting with Seniors' and Elders' Day, celebrated annually across Canada on October 1st.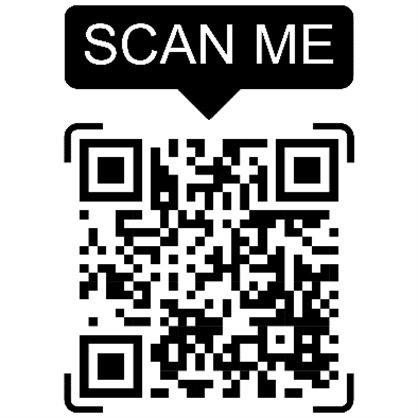 Contact:
Phone: 204-632-3912//1-866-202-6663
Manitoba Association of Senior Communities (MASC)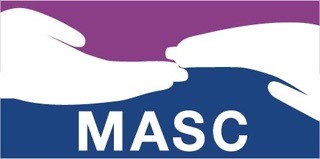 The Manitoba Association of Senior Communities (MASC) facilitates and supports the healthy aging of older Manitobans through leadership, learning, connection, and community engagement.
We empower communities to proactively addressing the needs of older Manitobans.
We will work with communities to build capacity and develop opportunities for older adults to continue being participating members of the community.
We will collaborate with organizations, businesses, groups and older persons to achieve intended outcomes.
We will demonstrate and encourage respect for older adults in their own community.
We will demonstrate accountability, professionalism, and transparency in our interactions with others in the community

We facilitate healthy aging by providing leadership and encouraging collaboration in creating age-friendly places (communities) that optimize the ability of all older Manitobans to do the things they feel is important to them.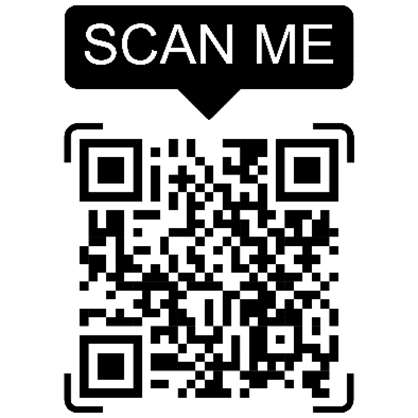 Contact MASC to learn more about their services and connecting with a senior centre near you:
Phone: 204-792-5838
Transportation Options Network for Seniors (TONS)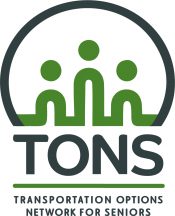 Transportation Options Network for Seniors (TONS) is a not-for-profit organization focused on educating and informing community organizations and service providers on the transportation options available to Manitobans, with the goal of enhancing quality of life and promoting age friendly communities.
TONS works to provide: tools, presentations, resources and educational opportunities to service providers, health care professionals, policy makers and older adults. This is done through community outreach with current transportation providers both public and private to gain knowledge of the transportation landscape in Manitoba; and by providing education/awareness of these transportation options to the community through group presentations, resources/educational opportunities, and networking.
Through our stakeholder networks, TONS educates on the importance of transportation as a main pillar of creating an age friendly community which in turn builds on our mission of promoting quality of life for all Manitobans. Through outreach and community presentations to older adults, TONS gains insight into the experiences of older Manitobans which supports us to provide valuable insight into the transportation needs across our province. Then relays those insights to policy makers within government and health care departments. TONS is appreciative of our many community partners who worked to provide high quality transportation services to older Manitobans no matter where they live.
TONS continues to work toward the goal of addressing transportation gaps for older adults in Manitoba, so we can ensure that all people can age in place with a quality of life they deserve.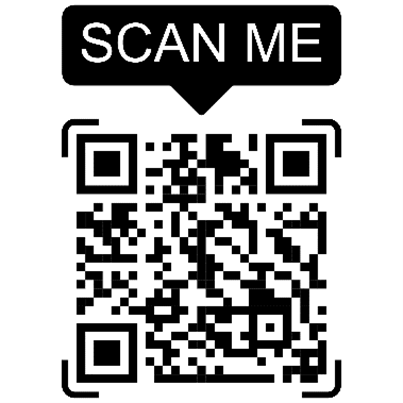 For direct information on transportation options at a community level, please dial 211 to speak to an operator or visit: mb.211.ca
Service providers are welcome to contact TONS directly:
Phone: 204-799-1788
Email : Info@tonsmb.org
Visit Website (or Scan QR code): www.tonsmb.org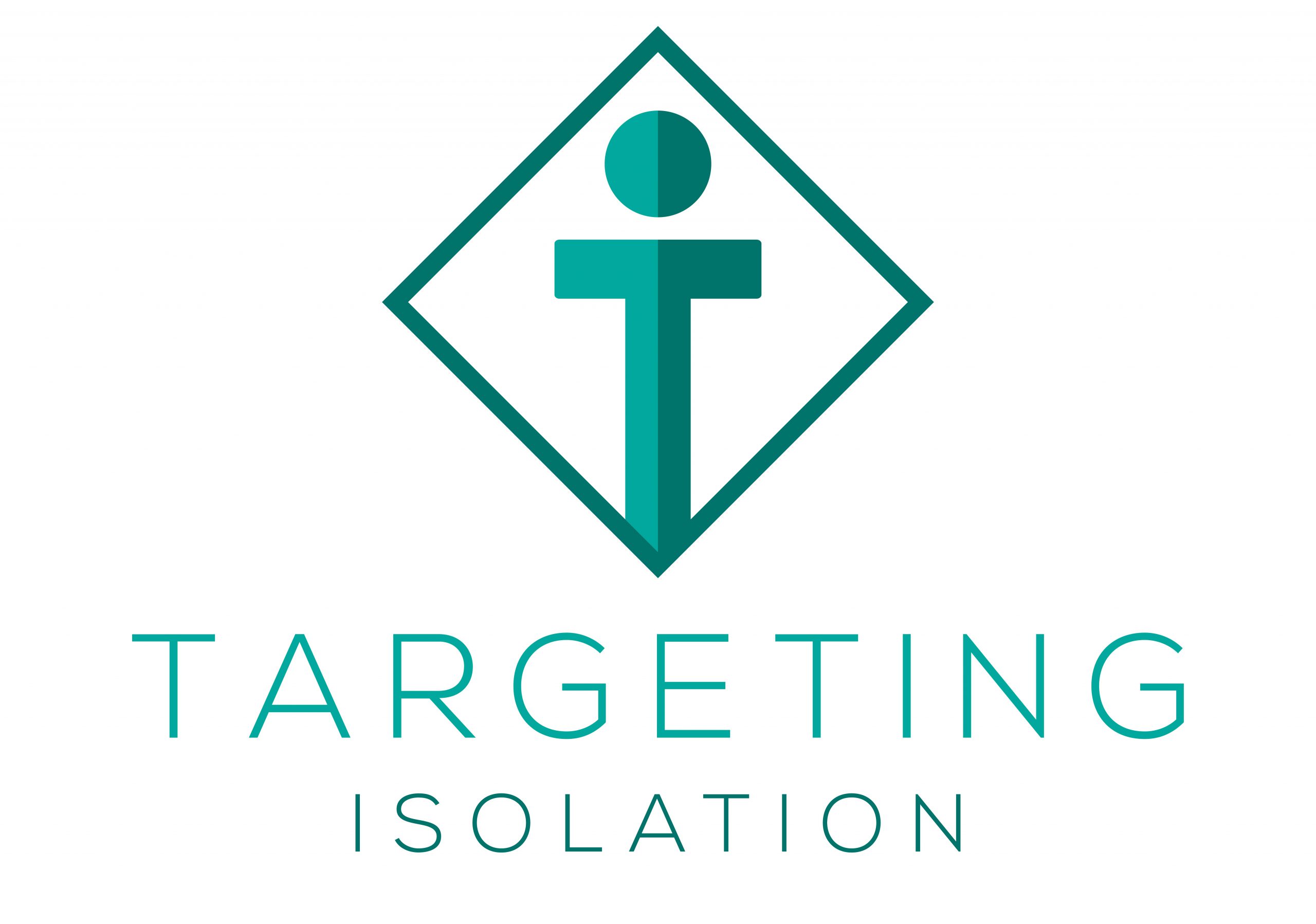 Researchers at the University of Manitoba and Brandon University support the Aging Well Together Coalition through research and project evaluation and by developing resources available on the Targeting Isolation website to help people identify and better understand social isolation.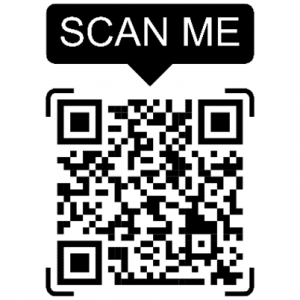 Contact:
Phone: 204-272-3184