The A & O Endowment Fund was established to provide a permanent foundation for the future. The fund is managed by The Winnipeg Foundation. The interest will be used to provide programming and services to older Manitobans today and in the future.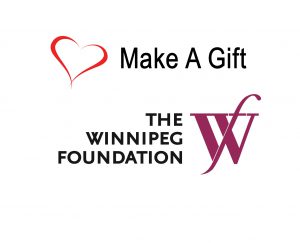 Where can I get my questions answered?
Learn more about us, how you can get involved with our programming and how you can contribute.