The GIVE65 Event is live!
Give in Support of Older Manitobans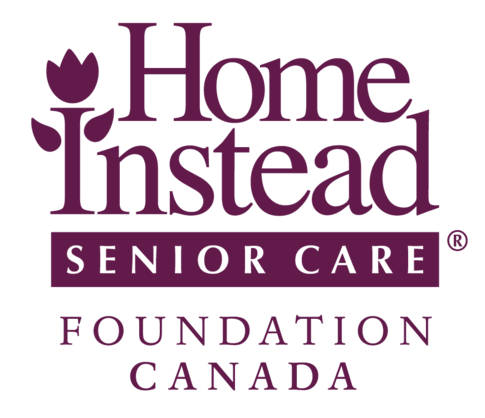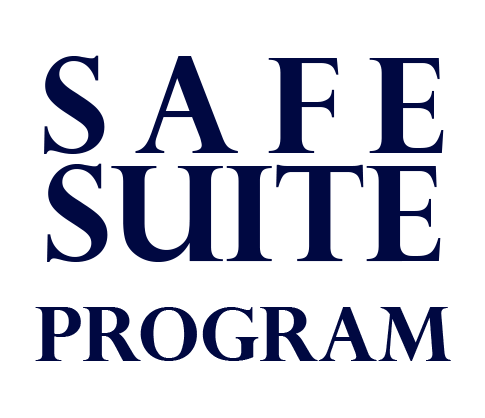 "Thanks to A & O: Support Services for Older Adult's Safe Suite program, I was healed.
As someone in their eighties, I thought I was at my safest at home and surrounded by family – until my own family member assaulted me and sent me to a hospital.
The place I once called home was no longer. While I was recovering in the hospital, my doctor referred me to the Safe Suite Program."
- Jane, Safe Suite Program client

A & O's Safe Suite program provides temporary housing for individuals and couples 55+ who are in need of a safe place to stay due to abuse or neglect for up to 60 days at no cost.


Nine clients and their pets entered a Safe Suite in 2018-19. This is the highest number of annual total in the program's 13 year history. Clients receive assistance with legal, financial and housing options and long-term follow up from their Social Workers. 
*Annual Report 2018-19
This is your opportunity to protect others like Jane by sending an urgently needed contribution to the Safe Suite Program.

Your tax-deductible donation can help in the following ways:
A $25 donation provides the transportation needed to leave an abusive situation
A $50 donation pays for a welcome basket, containing toiletries and items needed to get settled in a Safe Suite
A $125 donation supports a one-week stay in a safe suite for an older adult escaping abuse
A $1,000 donation funds counselling and support needed to help an older adult live an abuse-free life
Your support will help older Manitobans heal physically and emotionally in a caring environment like a Safe Suite. I hope you will consider committing not only to the program, but to other older adults like Jane.
This 65-hour event presented by the Home Instead Senior Care Foundation allows nonprofit organizations just like ours to raise funds online to help seniors in our local communities. That means your donation stays right here in Manitoba. You can give right now and help seniors age with greater independence and dignity, just visit our fundraising page.
This year, A & O: Support Services for Older Adults (A & O) is raising funds for our Safe Suite program. Our goal is to raise $20,000. We also have a chance to receive up to $5,000 in matching funds from the Home Instead Senior Care Foundation of Canada. To have the best chance of receiving matching funds, we're encouraging donors to give starting July 1 during the prescheduled giving period.   
We need your help to meet (and, hopefully exceed!) our goal. Older adults in our community rely on the programs and services of A & O. Your gift will bring hope to older Manitobans. 
Time is running out!

Give right now and make a difference in the lives of older Manitobans