A & O: Support Service for Older Adults' core programs and services are classified under the agency's three foundational pillars: Safety & Security, Social Engagement and Counselling. 
These pillars were selected to identify the most important topics and areas of opportunity affecting older adults. By offering these much needed support programs and services, A & O is able to continue enhancing quality of life for older Manitobans.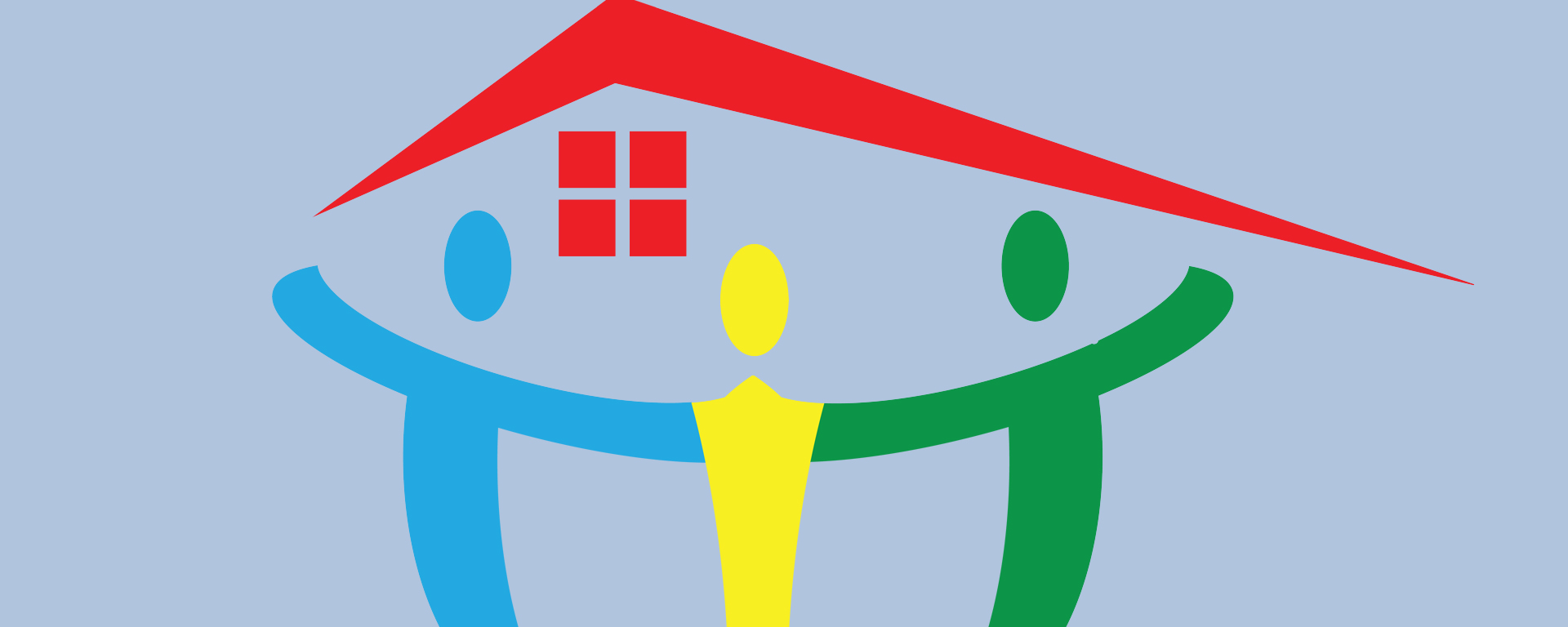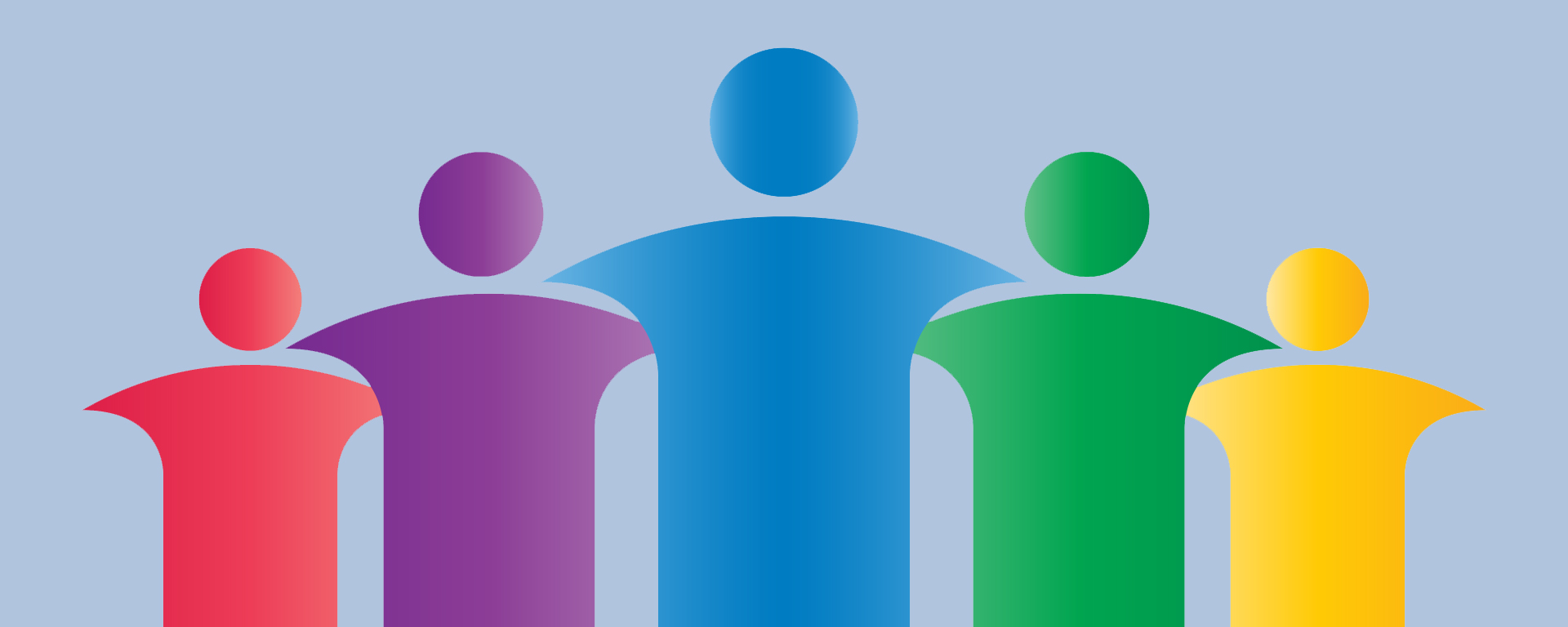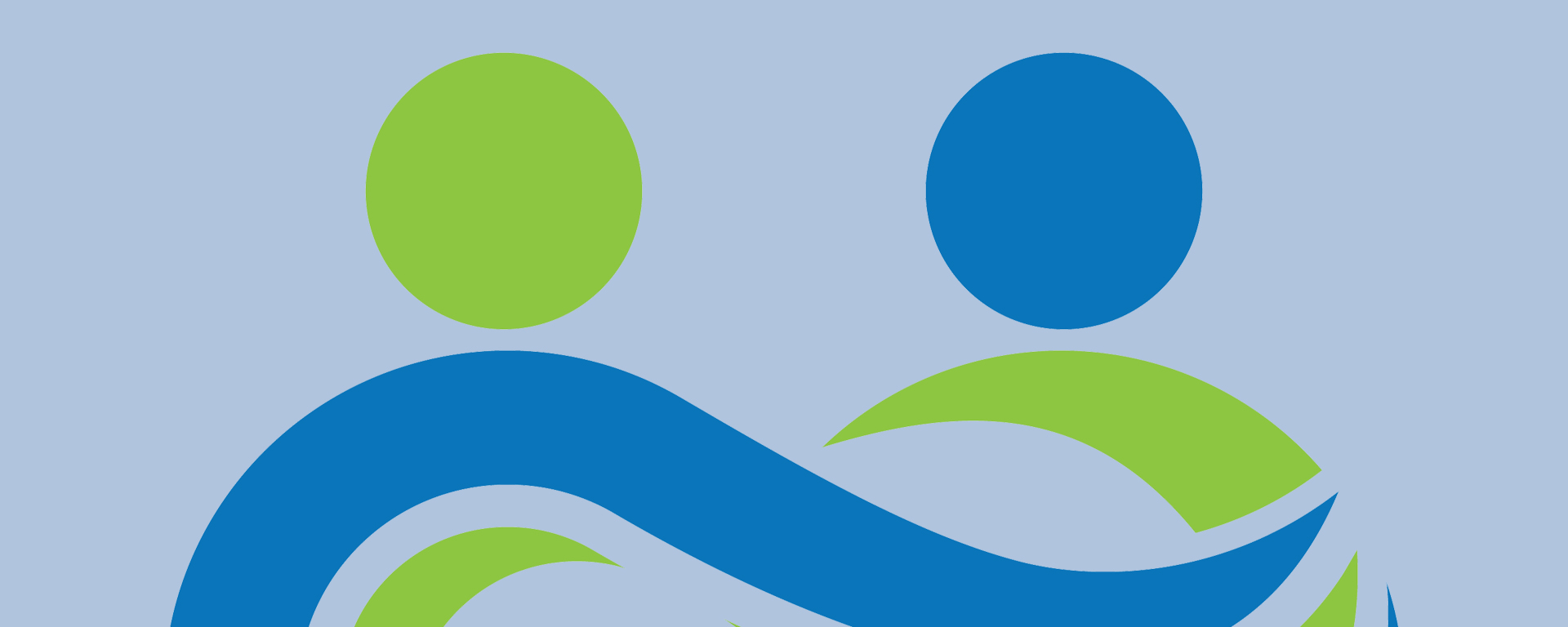 Safety & Security
The Agency provides innovative safety and security programs and services. Programs making up this pillar include:
Social Engagement
This pillar enables older Manitobans to remain independent and engaged in their communities. Programs making up this pillar include:
Counselling Services
The Agency provides pertinent information about a wide range of counselling, support and community referral material for older Manitobans. Services making up this pillar include:
Where can I get my questions answered?
Learn more about us, how you can get involved with our programming and how you can contribute.