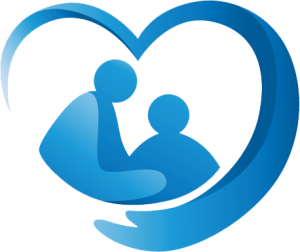 Improving the quality of life for older Manitobans




FEATURED STORIES & EVENTS
November 29, 2019
The holiday season is a time of celebration, however for isolated and vulnerable older adults it can be a very trying time. Last holiday season A & O delivered over 6000 gifts to socially isolated and/or in-need older adults who might not have otherwise received a gift.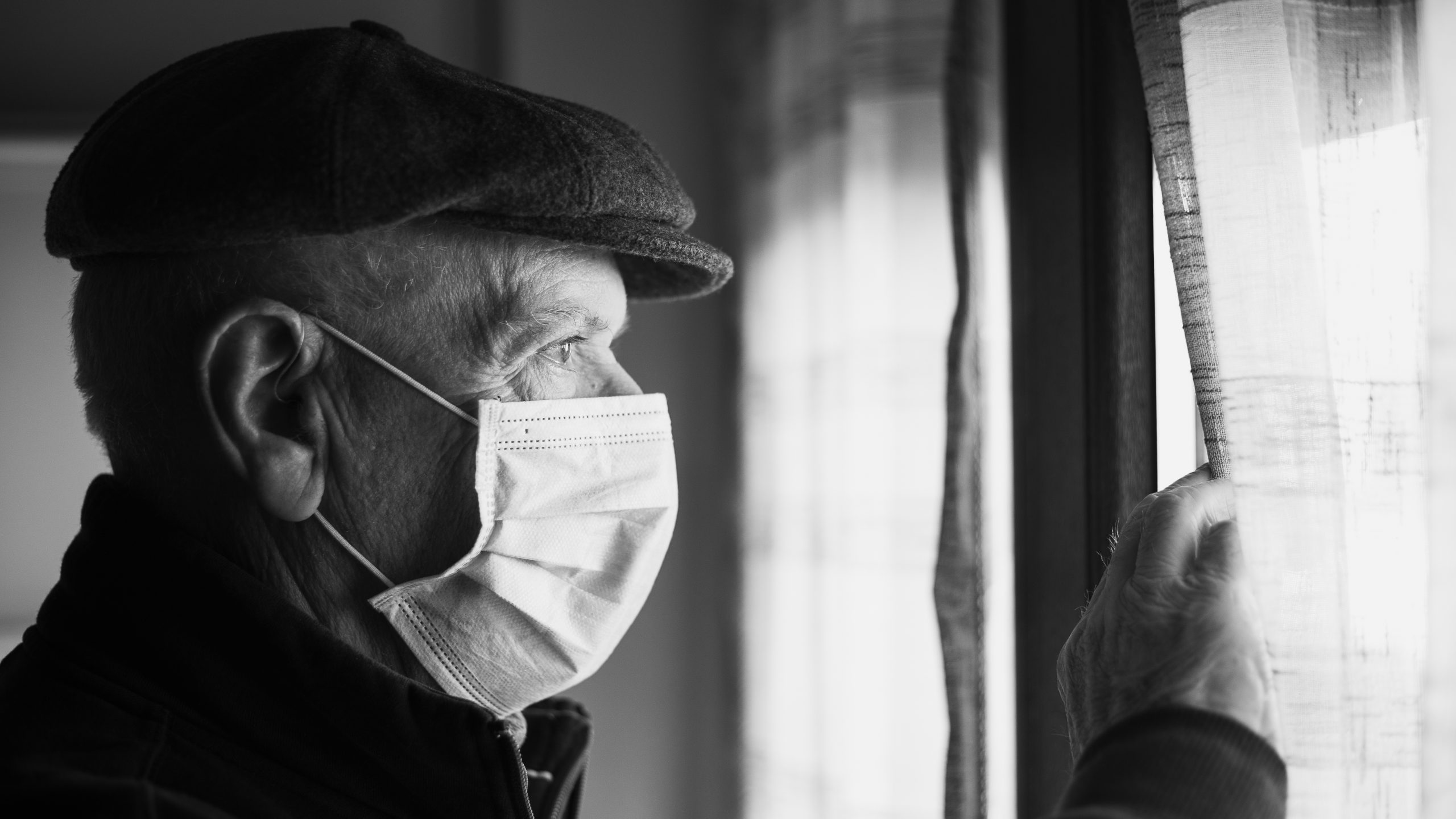 Desperate Times, Heroic Measures
Circle back to Winnipeg a few months ago. Our community organizations were hard at work every day, delivering essential services and programs to thousands of Winnipeggers. There was never a slow day. The demand for services at these agencies was always high; the need was still there.
Your gift will be put to work immediately. Every penny helps!













Stay informed on announcements and events with A & O
Where can I get my questions answered?
Learn more about us, how you can get involved with our programming and how you can contribute.