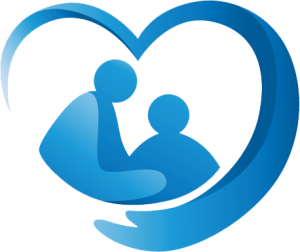 Improving the quality of life for older Manitobans
FEATURED STORIES & EVENTS
May 29, 2019
Charlie had always liked to collect things and didn't particularly like to throw anything away, but after these losses Charlie's Hoarding Behaviour intensified. Charlie isolated himself from friends and family and his home became unsafe.
February 14, 2019
Join A & O: Support Services for Older Adults on Thursday, March 14, 2019 at the Canadian Museum for Human Rights to examine the issue of ageism from legal, medical, and societal perspectives. It is time to say NO to ageism and YES to aging well!
January 8, 2019
When the Eritrean couple came to register in our program Mihret, 59, was not able to communicate in English at all, although she was able to say her name and the country that she came from. Habtegabr, 65, was able to answer basic questions related to his personal experience. He was on crutches.
October 25, 2017
As someone in their eighties, I thought I was at my safest at home and surrounded by family – until my own family member assaulted me and sent me to a hospital.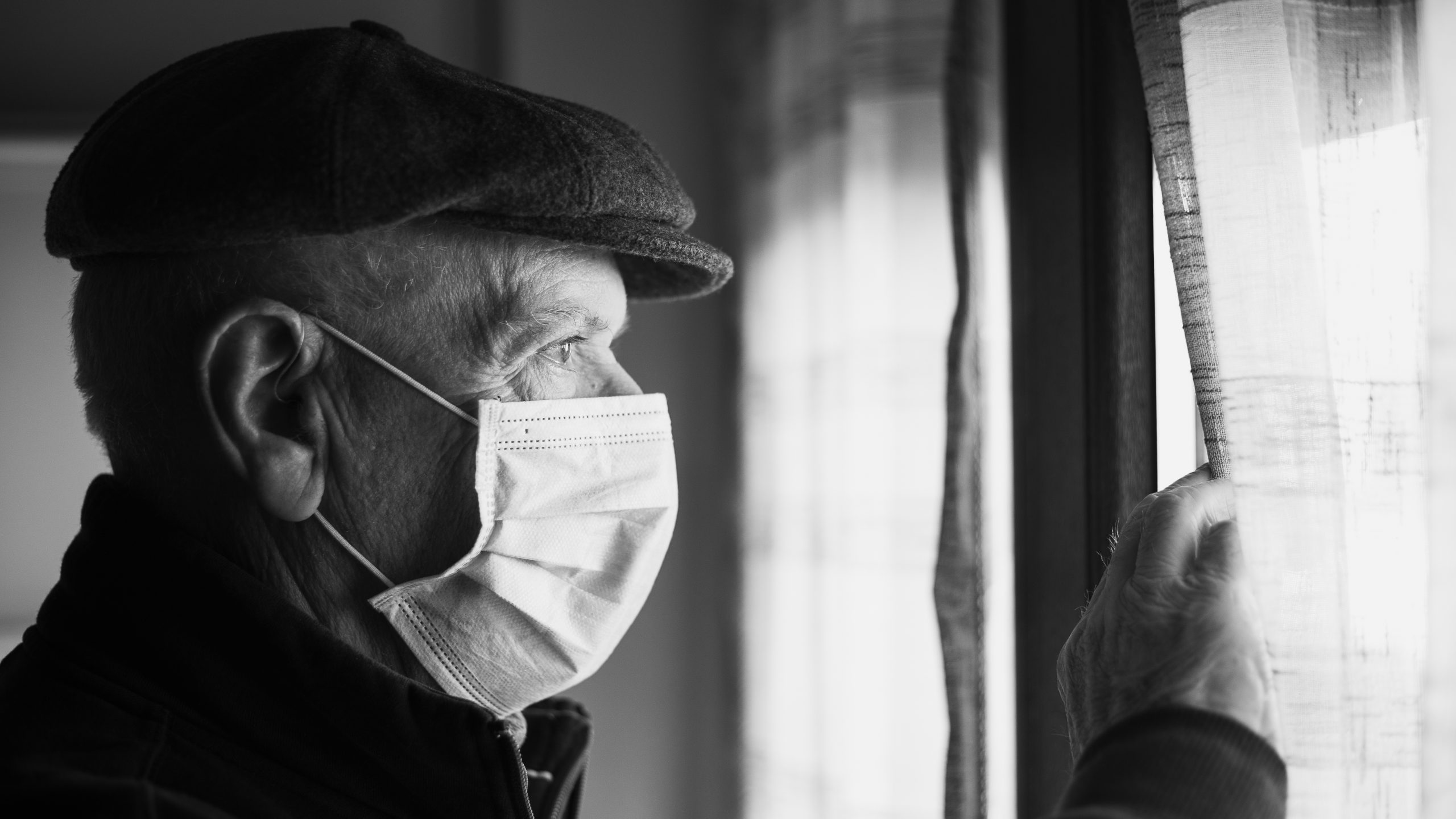 Desperate Times, Heroic Measures
Circle back to Winnipeg a few months ago. Our community organizations were hard at work every day, delivering essential services and programs to thousands of Winnipeggers. There was never a slow day. The demand for services at these agencies was always high; the need was still there.
Your gift will be put to work immediately. Every penny helps!

Stay informed on announcements and events with A & O
Where can I get my questions answered?
Learn more about us, how you can get involved with our programming and how you can contribute.