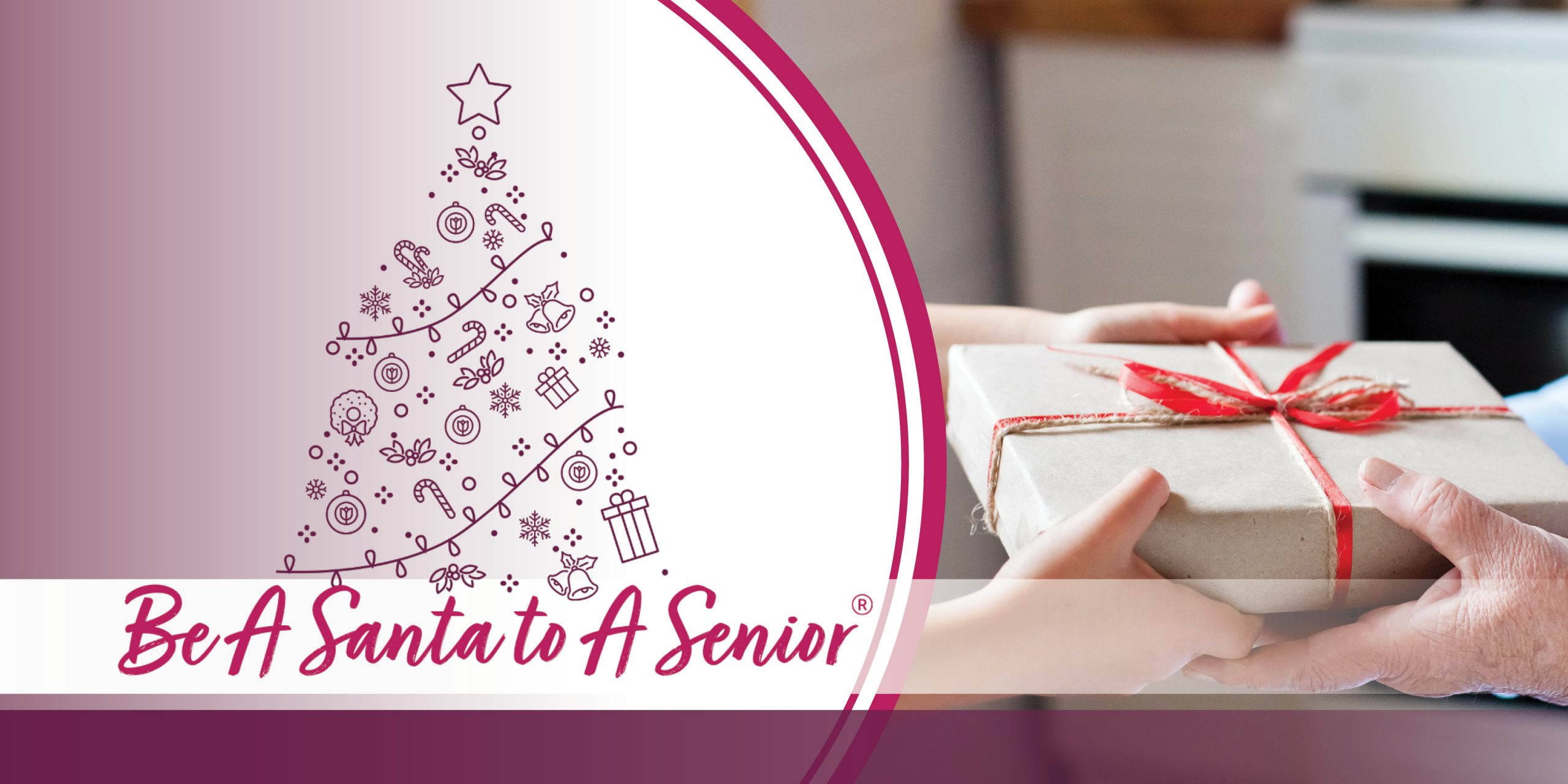 A & O: Support Services for Older Adults is excited to be a partner of Home Instead's Be A Santa to A Senior program again this year.

Last year, A & O delivered over 2,700 gifts to older adults. Due to the pandemic and increased feelings of isolation and need, last year exceeded any previous years! While the program is looking very different as far as delivery and purchasing of items, we are excited to continue to provide this program to older adults in need.

The Be A Santa To A Senior program is more important than ever before for many isolated and/or in need older adults living in Winnipeg. We need your help to let older Winnipeggers know that they are not alone this holiday season!
Monetary donations are the safest way to ensure an older adult gets a gift. This allows A & O to safely purchase a gift on your behalf and deliver the gift to the older adult in the community.
This year as a result of COVID-19, A & O is providing clients with specific basket choices, which will be delivered directly to the client!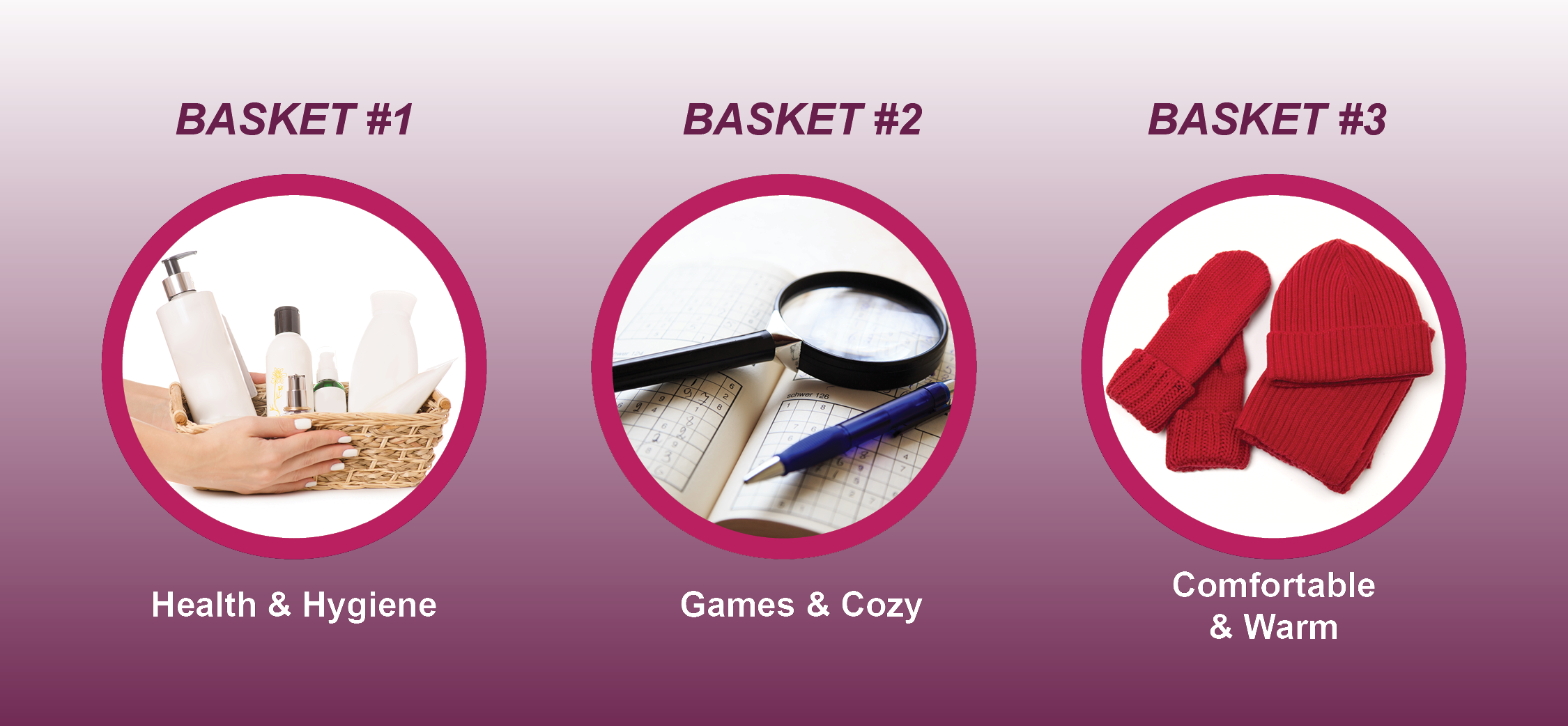 To donate as an individual or as a group, you may click Donate or call (204) 956-6440.
Please indicate that this donation is to be directed to the Be a Santa to a Senior (BASTAS) program.
Call A & O directly to request a specific name and item that is needing to be purchased. Once you have purchased this item, we will arrange drop off of that item wrapped and ready to be delivered.
A & O can provide a group of gift requests that your workplace, community, or family can purchase directly for older adults in the community.
If you have questions, please contact A & O at 204-956-6440 or at santa@aosupportservices.ca.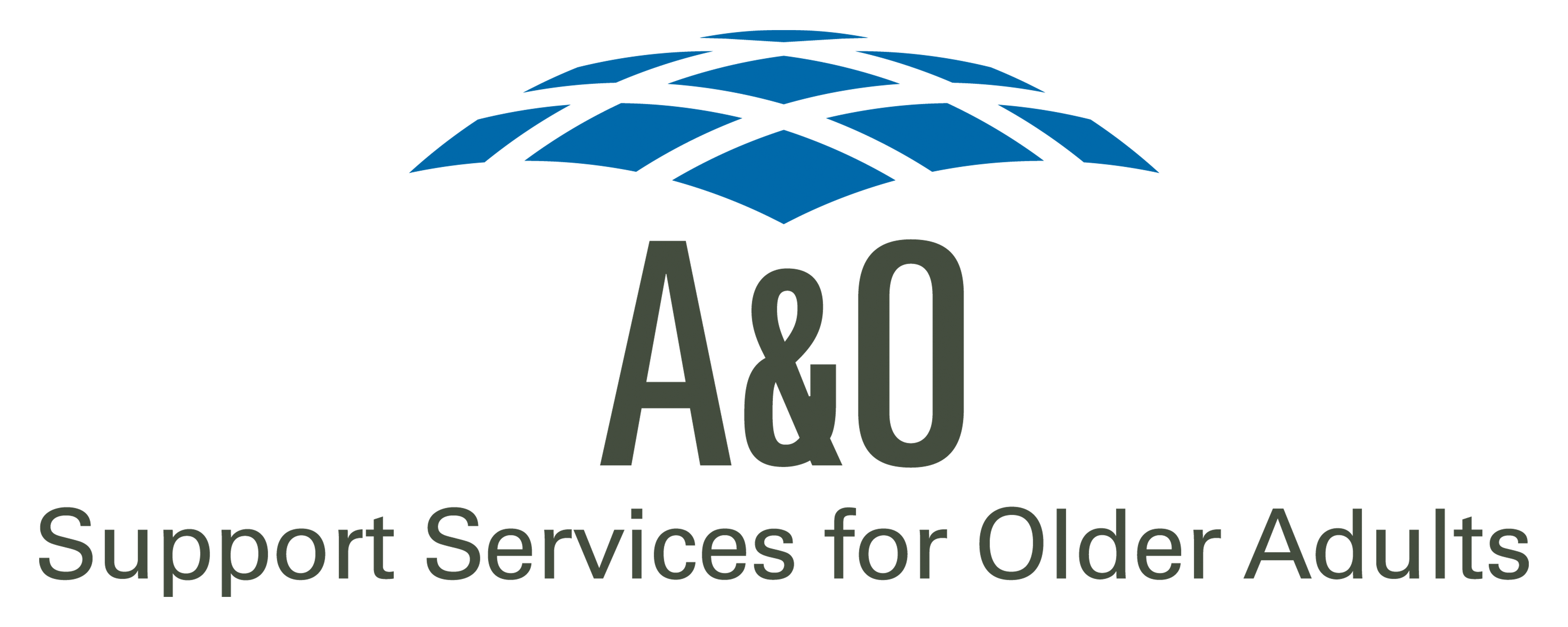 Where can I get my questions answered?
Learn more about us, how you can get involved with our programming and how you can contribute.